Here is my guide:
1. Go into the photo booth in the Arts Center
2. Click 'yes' on the box that pops up.
3. Choose the middle option.

4. Choose up to 3 bears that you want in your picture.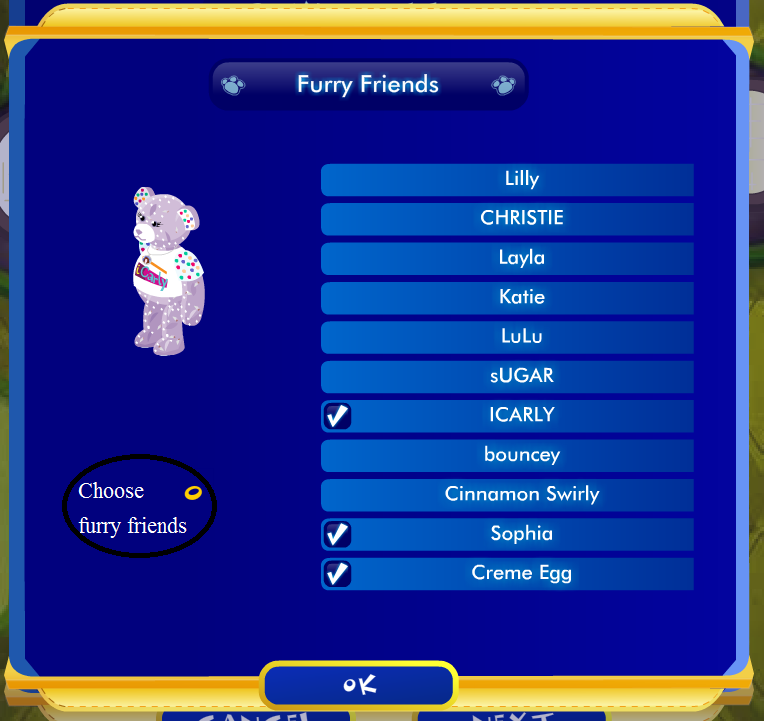 5. Once you have selected at least 1 bear click OK.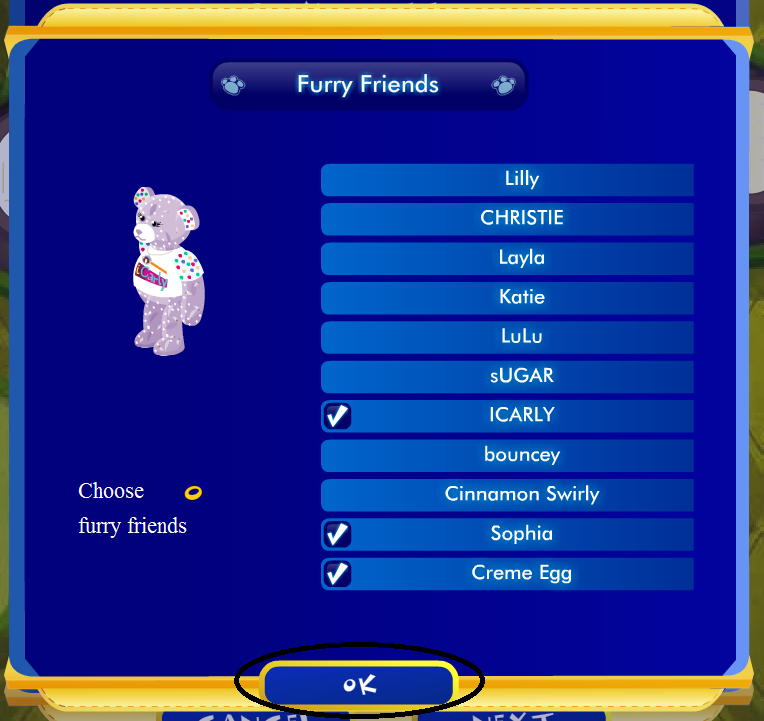 6. Choose the pose you like best.

7. Choose wether you want a solid colour background or a picture with Maxine. I am choosing color.
8. Choose the colour of the background using the colour wheel that appears at the side. You will see the example on the background selection box.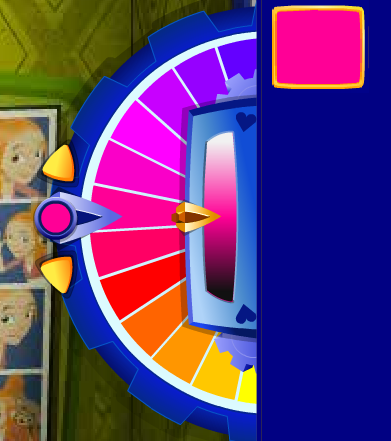 9. Choose wether you want your name and your bears name(s) to appear on the picture. I selected 'no'.
10. Choose a phrase. I didn't want one.
11. Click next.
12. It will show this preview.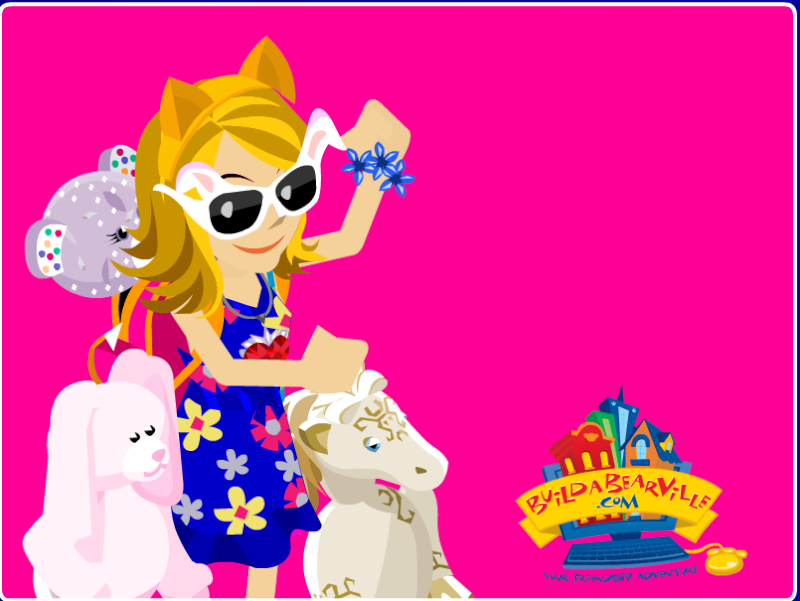 13. Click 'done' then 'cub condo poster'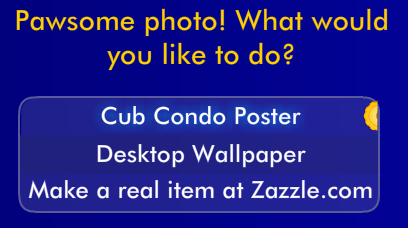 14. Click 'yes'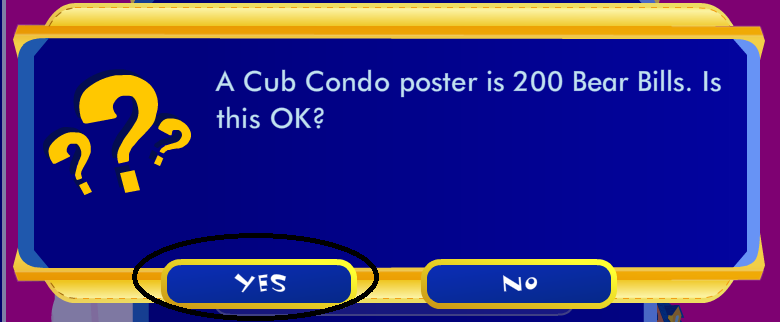 Done! You can now add it onto your wall in your Cub Condo

_________________
Converse
Rocking the world with...
SHOES!!!!